D-Link DAP-1325 N 300 Wi-Fi Range Extender, (White…
Get the best deals on D-Link DAP-1325 N 300 Wi-Fi Range Extender, (White…
Price: ₹3,696 - ₹999.00
(as of Apr 30,2023 21:15:09 UTC – Details)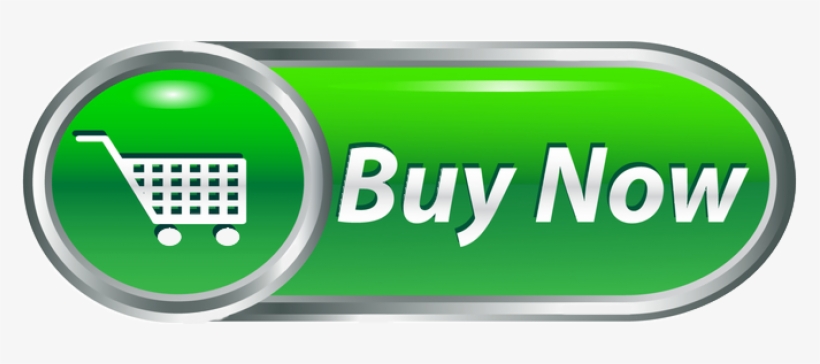 From the manufacturer
Extend your Wi-Fi network range coverage easily using the DAP-1325
Built – in Ethernet port lets you give a wired device the ability to connect.
Smart signal LED indicator on the DAP 1325 helps you find the best location for optimal coverage .
Compact, Convenient and portable one-piece wall plug design ( Does not require additional power cables ) makes it perfect for use at home or in a small office .
Quick installation and easy setup via the QRS mobile App .
Wi-Fi protected push ( WPS ) button for secure setup and addition of any device to your network .
802.11 b/g/n standard with speed of 300 Mbps on 2.4Ghz.
1x 10/100 LAN port lets you give a wired device the ability to connect wirelessly, or add wireless to an existing wired network
Easy Setup: Super simple set-up with the D-Link QRS APP for both iOS & Andriod Or with intuitive WEB GUI setup wizard.
support one-touch configuration by pushing the WPS push-button on the DAP-1610.
3 segment Wi-Fi signal strength indicator to install in best optimal location.
One-piece wall plug design is compact, portable,and does not require additional power cables
3 Year Brand Warranty