Oakter Mini UPS for 12V WiFi Router Broadband Mode… ₹1,199.00
Get the best deals on Oakter Mini UPS for 12V WiFi Router Broadband Mode…
Price: ₹3,490 - ₹1,199.00
(as of May 01,2023 05:32:04 UTC – Details)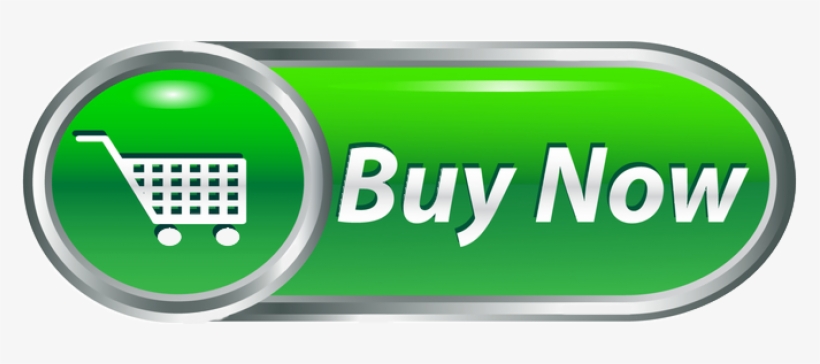 Product Description
Oakter Mini UPS – A Best Experience for your Work From Home. Zero Lag in Internet
Mini UPS – Supported for all 12V WiFi Routers
Frustrated by Frequent Power Cuts?
Oakter MiniUPS ensures uninterrupted power connectivity to the 12V or 9V WiFi router during frequent power cuts and switches over to generators. Its smart mechanism seamlessly switches over to battery power once the power is cut with zero lag. It helps in providing a seamless Internet experience during online meetings, Online Classes, and many more.
Use Oakter MiniUPS to make your Work From Home a Seamless Experience, it supports all Type devices such as Wifi Routers, ADSL modems, Fiber Internet Router, etc..
Oakter Mini UPS Specification
Mini UPS for Power Backup to Router, Modem, Broadbands
Oakter Mini UPS can be used for power backup of 12V Set Top Box. It can provide uninterrupted power to your Routers, Modems, Broadbands where you can enjoy uninterrupted internet without any lag during power cuts.
Trusted by 5.8+ Lacs Indian Customers
Oakter being available in the market since 2015, we are proud to gain the trust of 5.8 Lacs+ customers across the country by serving their purposes in hard times.
Mini UPS for Power Backup to CCTVs, Baby Monitors
Oakter Mini UPS can be used for power backup of 12V CCTV or baby monitor cameras. While having a power cut cameras get turned off and also the video recording gets shut down. Mini UPS can ensure all-time power to your camera while power goes off.
Easy Setup under seconds
Installation Setup for Mini UPS
Installation of Oakter Mini UPS is as easy as connecting an electric appliance to the power socket. Mini UPS installation hardly takes 30 seconds to connect with the router and you can go uninterrupted in everything.
The Best solution for stable internet for professionals working from home
Without a dedicated power backup for your router, you are bound to lose some crucial work-related files and lose connection during an important video call, even if your desktop or laptop has backup power. All these issues will occur because the Wifi will be off during power cuts. One backup device Oakter Mini UPS is your ultimate weapon
The Best solution for stable internet for those studying from home
Children need more focus while attending online classes from home, Where frequent power cuts lead to distractions in their classes. Oakter Mini UPS helps to switch the power of the WiFI router on battery without any lag. So that online sessions do not get interrupted. It also provides backup of up to 4 hours if the main power does not come.
The Best solution for stable internet during those crucial shots
Get the best quality entertainment while doing it from Mobile or Laptop or Tv. Due to frequent power cuts during we miss out of our favorite shots with your loved ones because of losing internet. Oakter Mini UPS helps you with constant internet connectivity while you are on your entertainment rollercoaster ride.
Smart UPS for WiFi Router: Mini UPS for WiFi Router having an intelligent battery management system, Mini UPS charges itself when there is electricity. Mini UPS is Online WiFi router UPS thus do not require switching between two paths in case of power failure or switch over to generators. it has inbuilt current, surge and deep discharge protection
Plug-N-Play: Take out the power adapter from WiFi router and insert it in the Mini UPS input female socket, connect the "OUT" of Mini UPS to your WiFi router. Note – Use additional connector wherever require. Mini UPS is a consumer grade CE and ROHS certified. It Uses BIS Certified 3 Nos. Lithium-ion Cells (Brand: Sinohan Power Battery, Model: 18650)
Supported WiFi Routers: Mini UPS for WiFi Router supports all type of 12V DC WiFi Routers, Broadband modems, Set-top box and CCTV cameras(12V-0.5A, 12V-1A, 12V-1.5A, 12V-2A, 12V-2.5A, 12V-3A). Supported all major routers like D-Link, TP-Link, Jio Fiber, Cisco, Mi, Tenda, Nokia, Asus, Linksys, airtel, BSNL, ACT, Netgear, and more.. (Before buying please ensure your WiFi router is 12V DC)