TP-Link AC750 Wifi Range Extender | Up to 750Mbps …
Get the best deals on TP-Link AC750 Wifi Range Extender | Up to 750Mbps …
Price: ₹5,499 - ₹1,889.00
(as of Apr 30,2023 21:20:45 UTC – Details)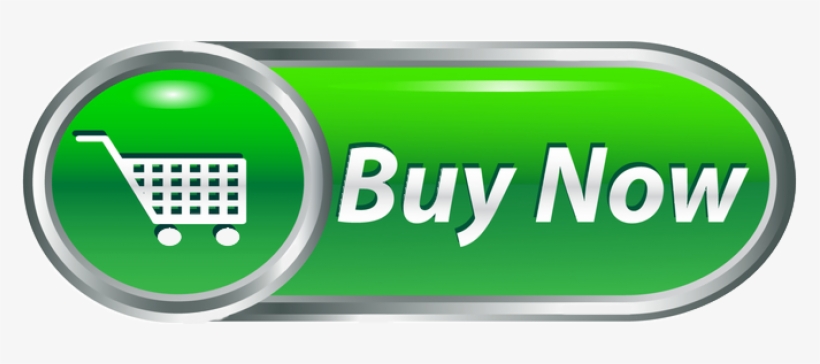 From the brand
Founded in 1996, TP-Link is a global provider of reliable networking devices & accessories, involved in all aspects of everyday life, supplying products to more than 170 countries and serving billions of people worldwide. We provide the latest generation of Wi-Fi technology delivering faster speeds, less lag, and higher capacity, enabling more simultaneous connections on your home network
Expands your router's coverage
What is Ranger extender
A range extender, or Wi-Fi signal booster, is a compact, plug-in device that uses built-in Wi-Fi radios and antennas to pair wirelessly with your router. Plug one in near the edge of your router's wireless range and pair it with the network, and it'll start rebroadcasting the signal farther out into your home.
OneMesh
Always enjoy the strongest WiFi when you're walking around with no need to search around for a stable connection.
What does OneMesh does?
OneMesh – destroying Wi-Fi dead zones via enhanced device compatibility – helps expand your network and make high-speed Wi-Fi throughout your home accessible. Just add specific devices to your OneMesh ecosystem for broader wireless coverage and faster streaming.
Built-In Access Point Mode
TP-Link Range Extenders are more than just a wireless range extender.
Simply plug an Ethernet cable into its port to easily turn that wired connection into a high-speed dual band wireless signal.
Boost Your WiFi Network to Cover hard-to-reach Areas
Tired of Wi-Fi dead zones in your home? The RE205 Range Extender connects to your Wi-Fi router wirelessly, strengthening and expanding its signal into areas it can't reach on its own, while reducing signal interference to ensure reliable Wi-Fi coverage throughout your home or offic
Compatible with 802.11 b/g/n and 802.11ac Wi-Fi devices
Dual band speeds up to 750Mbps
Miniature size and wall-mounted design make it easy to deploy and move flexibly
Ethernet port allows the Extender to function as a wireless adapter to connect wired devices
Worry-free customer support —— For other installation related query, compatibility issue or any other queries call on toll free no 1800 2094 168 or write us at support.in@tp-link.com