Wayona Nylon Braided USB to Lightning Fast Chargin…
Get the best deals on Wayona Nylon Braided USB to Lightning Fast Chargin…
Price: ₹1,099 - ₹399.00
(as of Apr 30,2023 19:46:35 UTC – Details)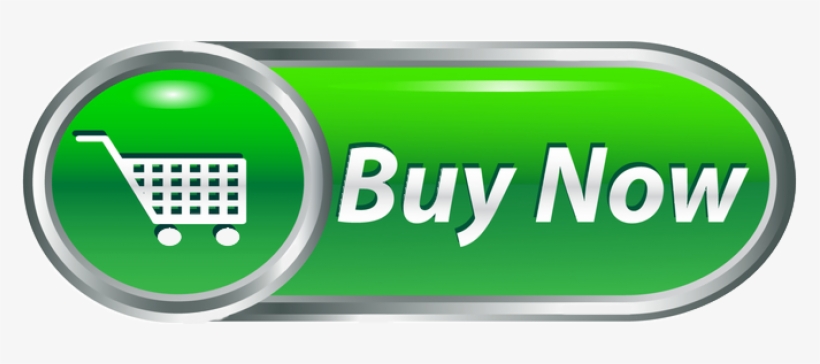 Product Description
Premium Nylon Braided USB to Lightning Fast Charging Cable:
Fast Charge & Data Sync:
High-quality Copper Wire and Nylon Braided reduced charging cable resistance enable cable to provide the fastest possible charging speed with the help of fast charging USB charger. Data Sync and Fast charge at the same time at the fastest speed on your Windows PC or Mac.
Compatible with:
iPhone 13 / 13 Mini / 13 Pro / 13 Pro Max.
iPhone 12 / 12 Mini / 12 Pro / 12 Pro Max.
iPhone 11 / 11 Pro/ 11 Pro Max.
iPhone X / XS / XS Max / XR.
iPhone 8 / 8 Plus.
iPhone 7 / 7 Plus.
iPhone 6s / 6s Plus / 6 / 6 Plus.
iPhone SE / SE 2020 / 5S / 5C / 5.
iPad Pro, iPad (6th / 5th / 4th / 3th / 2th generation),
iPad mini 4 / 3 / 2, iPad mini, iPad Air 2, iPad Air, iPod Touch (6th / 5th generation).
Special Nylon Tangle free Design:
Premium nylon braided adds additional durability and tangle free with 20,000+ bend lifespan. Aluminum material connector, Makes the service life of the cable longer. Nylon braided thread is tightly woven. The iphone charger cable is easy to sort out, not to knot or tangle. Durable nylon braided jacket, the most flexible, powerful and durable material, ensile force increased.
Frequently Asked Questions (FAQ):
Q: Why does the phone get hot when it's fast charging?
A: This is normal, because the phone will generate some heat when it is fast charging. However, the main reasons for the heat are as follows:
1. The charging speed will be faster when the phone power is low, the wall charger will high current, and the phone will generate heat because of the voltage converting process.
2. There are too many programs running in the background of the phone, causing the phone to run at a high load and generate more heat.
Recommendations:
1. Clean up the running program of the phone with high power consumption in the background in time.
2. Don't play game while the phone is charged with low power, otherwise the phone will be in a high load state.
Fast Charge&Data Sync : It can charge and sync simultaneously at a rapid speed, Compatible with any charging adaptor, multi-port charging station or power bank.
Durability : Durable nylon braided design with premium aluminum housing and toughened nylon fiber wound tightly around the cord lending it superior durability and adding a bit to its flexibility.
High Security Level : It is designed to fully protect your device from damaging excessive current.Copper core thick+Multilayer shielding, Anti-interference, Protective circuit equipment.
WARRANTY: 12 months warranty and friendly customer services, ensures the long-time enjoyment of your purchase. If you meet any question or problem, please don't hesitate to contact us.